European Autos
This A1 location specializes in repairs for all European makes and models of cars. We do Bimmer and Audi service, Mercedes and others. We are your European car specialist.

Click to see today's coupon deal for European vehicle repair or maintenance. We always have a special on at A1 Performance European Auto Repair.

European Trucks
This A1 location does repairs for all European makes of trucks. We work on trucks manufactured by Volvo, Mercedes, Mack and others. We are your European truck and van specialist.

We can tow your vehicle into our shop from anywhere in the San Jose area. Just give us a call and ask to be towed into our San Jose Auto Repair Shop. Call: 408-982-3091.
Cliff Guarantees It
I personally make sure the repairs made on your automobile are done correctly and need to be done only once. I hire mechanics that are certified in various European makes of vehicles to ensure they have the level of knowledge to repair your vehicle quickly and properly the first time you come in. Because we have such a well-trained and skilled staff, we are able to offer our customers our 1-year/12,000 mile guarantee. We know we will get the repair right the first time you bring it into our auto shop.
Cliff Do, Owner
European Car Repair Shop
This shop specializes in only European makes of cars and trucks. Our original location, A1 Performance Auto Repair in Sunnyvale, got so busy that we needed to open this specialty shop. Both of our locations are thriving now! If you have a Japanese or American make of vehicle, please see our Sunnyvale location for repairs and maintenance.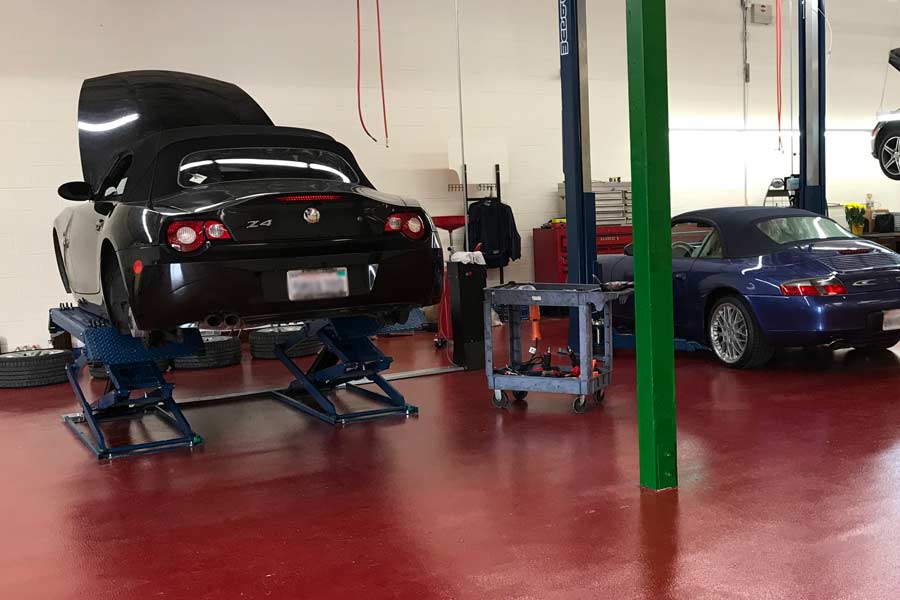 Factory Service!
$75 OFF
Recommended Factory Maintenance
Complete Inspection & Report
Meets all warranty requirements
Safety 1st
All cars receive free cold fogger sanitizer treatment.
A1 Performance Auto Repair European Specialist
Address:
780 Coleman Ave. San Jose, CA 95110
Phone:
408-982-3091
email: